A deposit of 25% (with a minimum of $500) is required to hold a foal until weaning. While the deposit is non refundable, we do guarantee a healthy, sound foal at weaning. If something happens to the foal before weaning, you may move your deposit to any other horse we have here. We cover all expenses until they are weaned (between 4 and 5 months of age), upon which risk of loss passes to the new owner. They will lead, load and stand tied when you get them. We will keep them current on deworming while they are here. We will also work on picking up feet for hoof trims.

A few prices are pending test results. If we receive a deposit BEFORE we pull hair and send it in for testing, then the price listed is the price you pay. Any tests you want done at the point is entirely up to you.


NOVEMBER 5, 2019:
We do still have 3 foals in the barn. At least 2 of them should be in the next video I post, since they are only a day or two from being turned out. Just need to get their hooves trimmed, and another deworming. The third one might need to spend time in the barn to fatten up....although these weanlings in the pasture are getting about as fat as you'd want one...


https://youtu.be/q8ViuQOiG3I

If this youtube link won't work for you, just 'copy and paste' to see the video of the weanlings...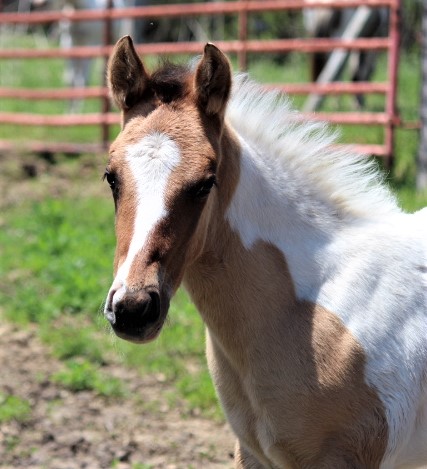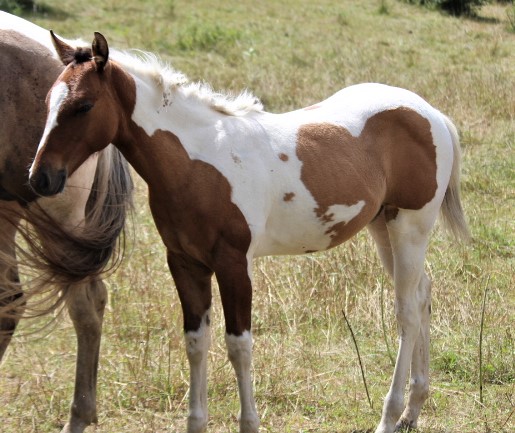 April 7th, 2019

DIAMAN H MYSTICARAMEL
Dun tobiano/splash filly w/partial blue eye

Dam: Mocha - dble hz grullo tobiano/splash gdtr of Ris Key Business
Sire: Pepsis Color Master

Homozygous for tobiano and black through parentage.
Tested positive for the splash gene
5 panel negative through parentage.

$3250


XXXXXXXXXXXXXXXXXXXXXXXXXXXXXXXXXXXXXXXXXXXXXXXXXXXXXXXXXXX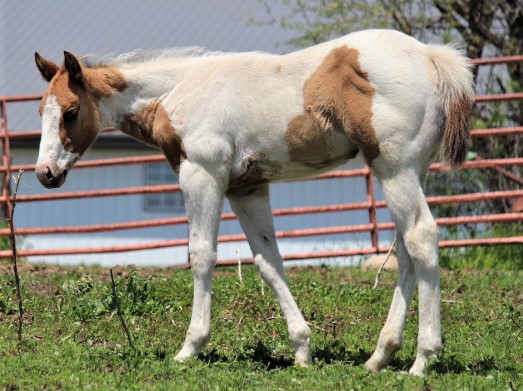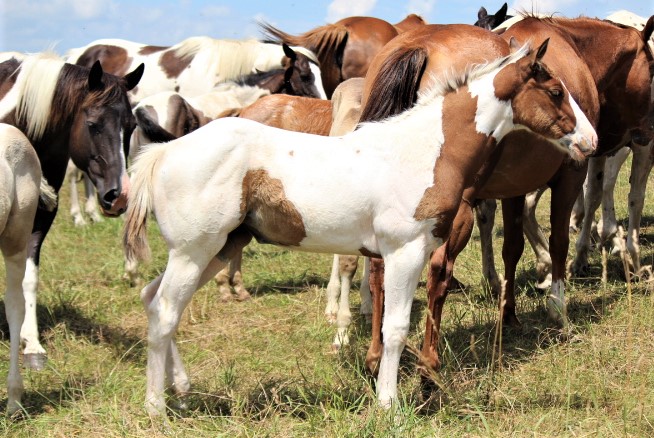 April 8th, 2019

DIAMAN H TRU MASTER
Dun tobiano filly

Dam: Bree - black tobiano daughter of A Tru Rolex
Sire: Pepsis Color Master

5 panel negative through parentage.

Tested homozygous for tobiano, did not test for black, but dam's black and tobiano genes are linked, so virtual guarantee of double homozygous.

$3000


XXXXXXXXXXXXXXXXXXXXXXXXXXXXXXXXXXXXXXXXXXXXXXXXXXXXXXXXXXXXXXXXXXX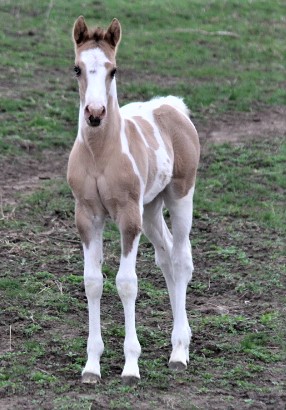 April 12th, 2019

DIAMAN H HOT BREEZE
Grulla tobiano filly w/one blue eye and one partial blue

Dam: Hot Pants - black hz tobiano dtr of QT Poco Streke
Sire: A Breeze of Class

5 panel negative through parentage.
Homozygous for tobiano AND black.

$5000

XXXXXXXXXXXXXXXXXXXXXXXXXXXXXXXXXXXXXXXXXXXXXXXXXXXXXXXXXXX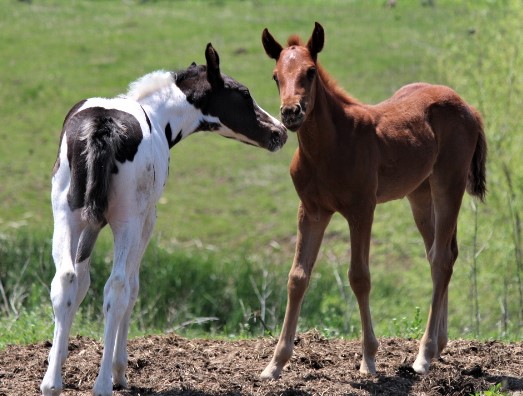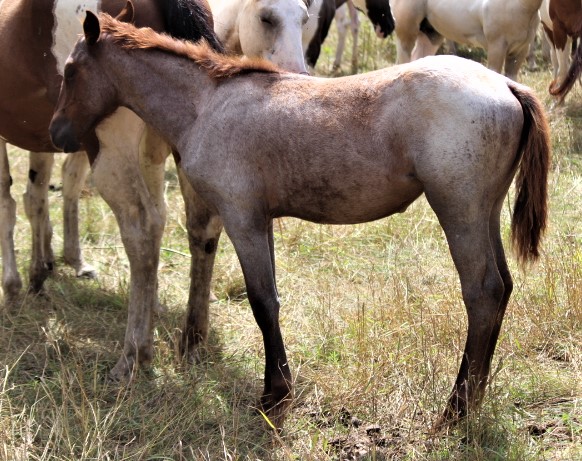 April 14th, 2019

DIAMAN H GAY BAR BOON
Red roan filly

Dam: Gay Bar Boon - daughter of Gay Bar Drummer
Sire: Diaman H Straits Boon (gson Color Me Smart and Strait From Texas)

5 panel negative through parentage.
Homozygous roan through parentage.

$2500


XXXXXXXXXXXXXXXXXXXXXXXXXXXXXXXXXXXXXXXXXXXXXXXXXXXXXXXXXXX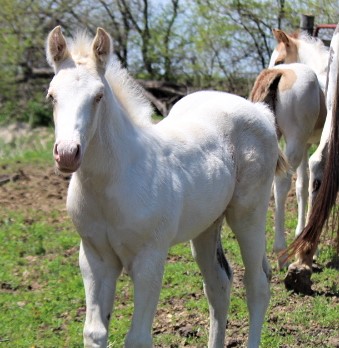 April 25th, 2019

DIAMAN H RIS KEY DUNE
Perlino/smokey cream tobiano colt

5 panel negative through parentage.

$2250

**SALE PENDING**

4/30/2019





XXXXXXXXXXXXXXXXXXXXXXXXXXXXXXXXXXXXXXXXXXXXXXXXXXXXXXXXXXX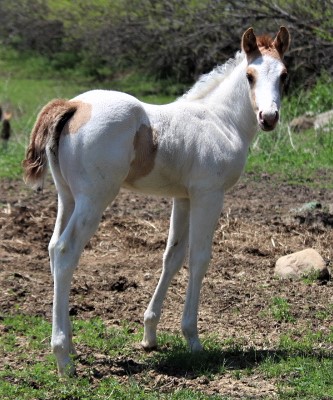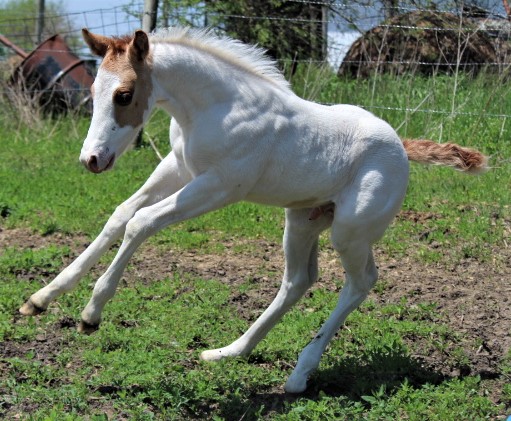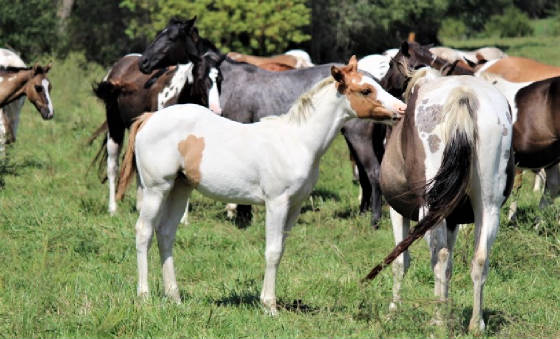 April 27th, 2019

DIAMAN H WHATA BREEZE
Red dun tobiano colt

Dam: Ladybug - grullo, hz tobiano daughter of Gay Bar Drummer
Sire: A Breeze of Class

5 panel negative through parentage

Tested HOMOZYGOUS for DUN FACTOR!

$2500

XXXXXXXXXXXXXXXXXXXXXXXXXXXXXXXXXXXXXXXXXXXXXXXXXXXXXXXXXXX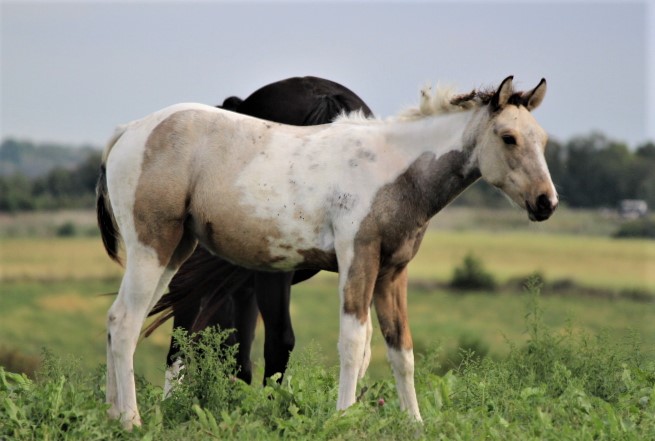 April 30, 2019

DIAMAN H COLOR STREKE
buckskin tobiano filly

Dam: QT Jac Spot - daughter of QT Poco Streke
Sire: Pepsis Color Master

5 panel negative through parentage

Tested homozygous for tobiano, dam's black and tobiano are linked, so virtual guarantee of being double homozygous.

$3500


XXXXXXXXXXXXXXXXXXXXXXXXXXXXXXXXXXXXXXXXXXXXXXXXXXXXXXXXXXXX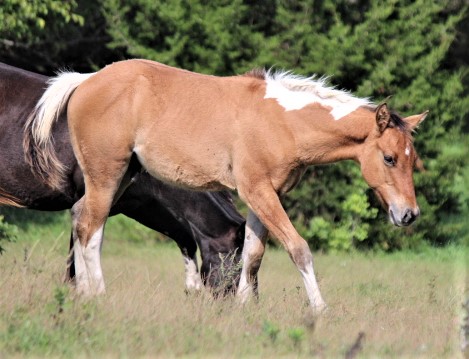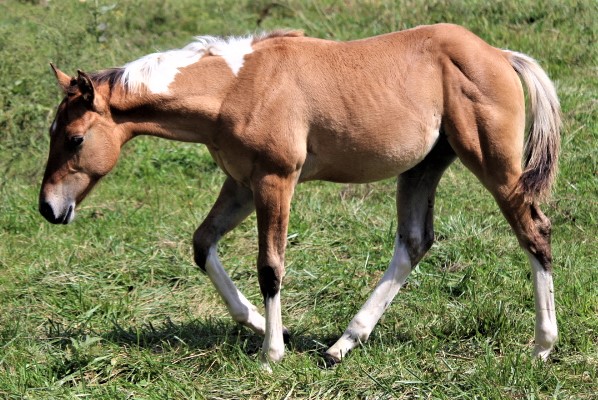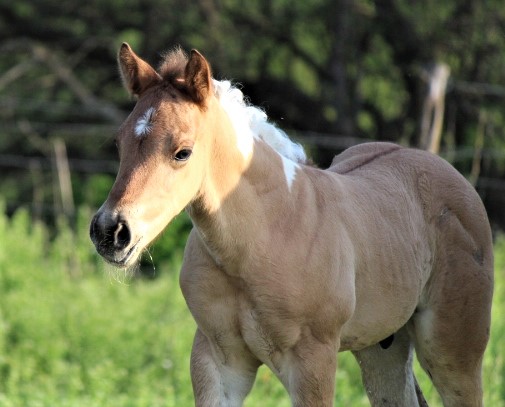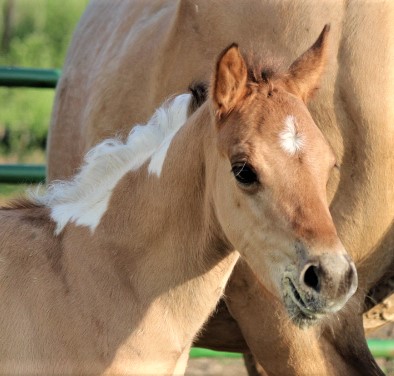 May 1st, 2019

DIAMAN H PASSION RISK
Dun tobiano colt

Dam: Dazzle Me Buck (Jolie) - daughter of Passion Buck
Sire: No Risk

5 panel negative through parentage.

$2500


XXXXXXXXXXXXXXXXXXXXXXXXXXXXXXXXXXXXXXXXXXXXXXXXXXXXXXXXXXX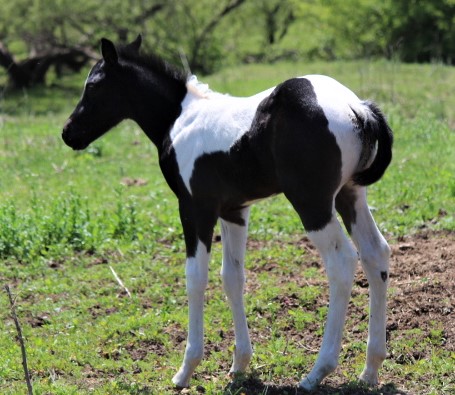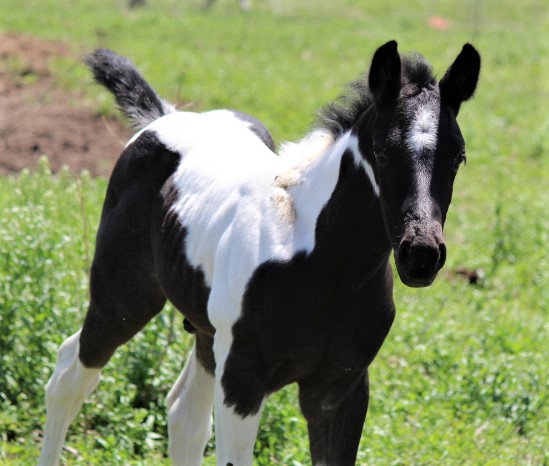 May 2nd, 2019

DIAMAN H BOONS MARTIN
Blue roan tobiano colt

Dam: Diaman H Risky Falcon (Falcon) - daughter of Ris Key Business
Sire: Diaman H Straits Boon (Color Me Smart/Strait From Texas/Royal Blue Boon)

5 panel negative through parentage

$4500


XXXXXXXXXXXXXXXXXXXXXXXXXXXXXXXXXXXXXXXXXXXXXXXXXXXXXXXXXXX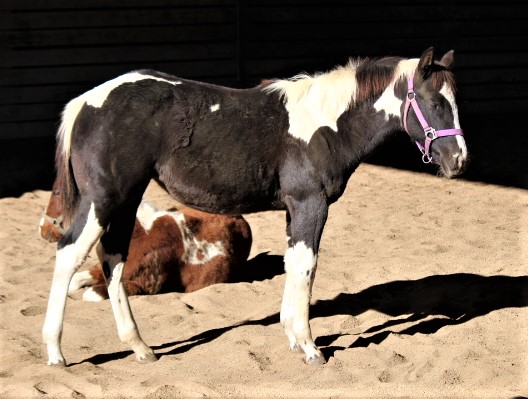 May 7th, 2019
Black tobiano filly

Dam: Zara - daughter of Ris Key Business
Sire: Diaman H Straits Boon - by Colored Me Blue/Color Me Smart o/o dtr Strait From Texas

5 panel negative through parentage.


$1950

XXXXXXXXXXXXXXXXXXXXXXXXXXXXXXXXXXXXXXXXXXXXXXXXXXXXXXXXXXX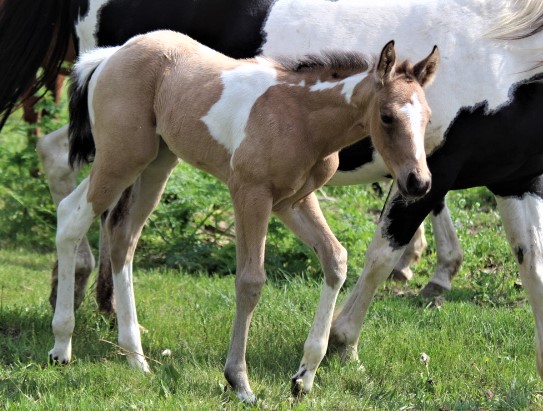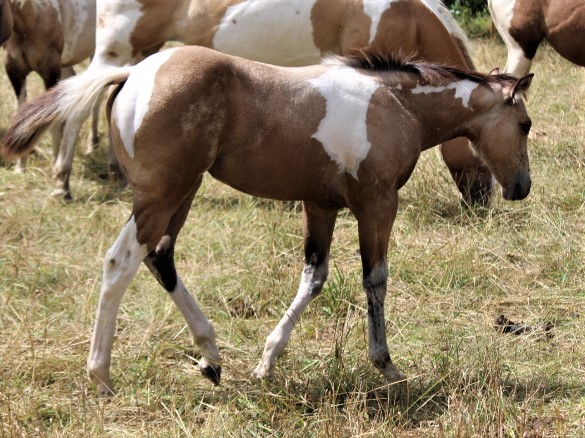 May 11th, 2019


DIAMAN H STRAIT KAHLUA
Buckskin tobiano filly

Dam: Diaman H Straits Risk (Midge) - daughter of Ris Key Business o/o dtr Strait From Texas
Sire: Pepsis Color Master

5 panel negative and homozygous black through parentage.

$2500


XXXXXXXXXXXXXXXXXXXXXXXXXXXXXXXXXXXXXXXXXXXXXXXXXXXXXXXXXXX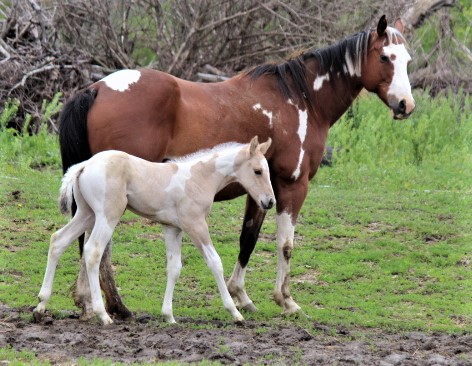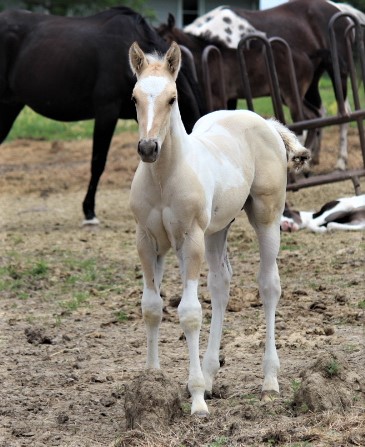 May 15th, 2019

DIAMAN H PEPSIS JAMES
Dunskin tobiano colt

Dam: Diaman H Jessies Risk (Jessie) - daughter of Ris Key Business
Sire: Pepsis Color Master

5 panel negative through parentage.

$1950


XXXXXXXXXXXXXXXXXXXXXXXXXXXXXXXXXXXXXXXXXXXXXXXXXXXXXXXXXXX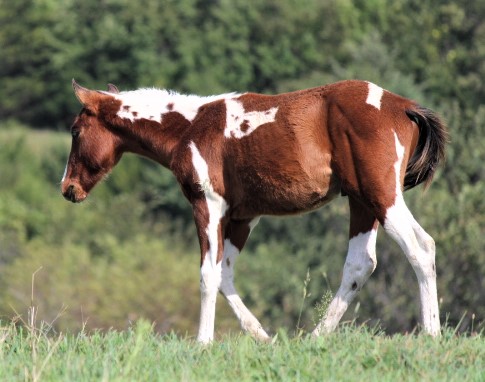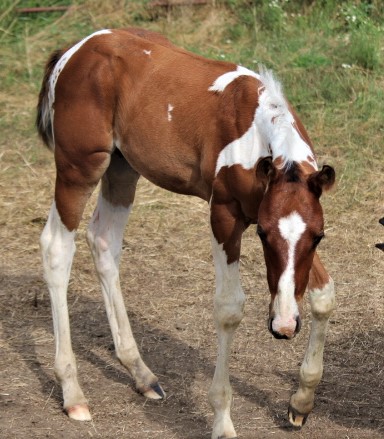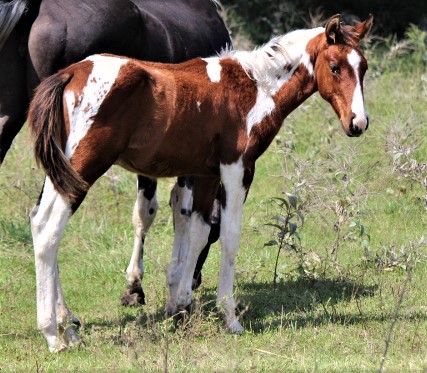 May 16th, 2019

DIAMAN H DOUBLE POCO
Bay tobiano colt

Dam: Diaman H Ris Key Beau (Beau) - daughter of Ris Key Business o/o dtr QT Poco Streke
Sire: Pepsis Color Master

5 panel negative, homozygous for black and homozygous for tobiano through parentage.

$2500


XXXXXXXXXXXXXXXXXXXXXXXXXXXXXXXXXXXXXXXXXXXXXXXXXXXXXXXXXXX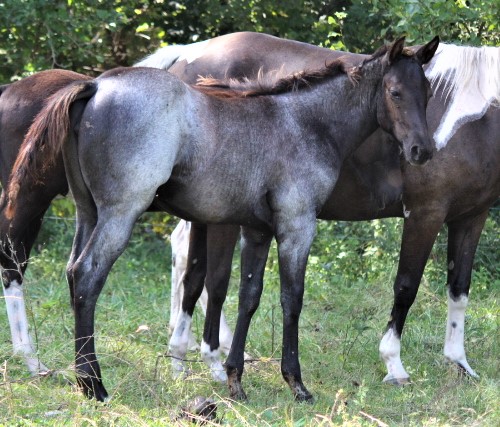 May 16th, 2019

DIAMAN H RISKEY REBEL
Blue roan filly

Dam: Diaman H Musical Risk (Blue Toby) - daughter of A Breeze of Class
Sire: Diaman H Straits Boon

5 panel negative, and homozygous roan through parentage.

$4500

XXXXXXXXXXXXXXXXXXXXXXXXXXXXXXXXXXXXXXXXXXXXXXXXXXXXXXXXXXX


May 20, 2019

DIAMAN H TEXAS BLUE
Black/brown tobiano colt

Dam: Diaman H Bliksem (by a son of Strait From Texas o/o dtr QT Poco Streke)
Sire: Diaman H Straits Boon (gson of Color Me Smart)

This colt is double homozygous through parentage.
(Dam is dble hz, sire is blue roan tobiano)

$ 2250


XXXXXXXXXXXXXXXXXXXXXXXXXXXXXXXXXXXXXXXXXXXXXXXXXXXXXXXXXXX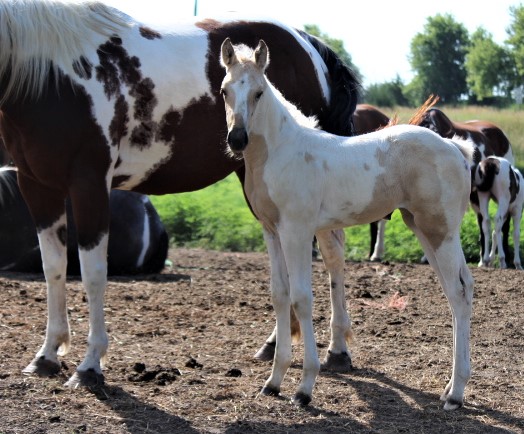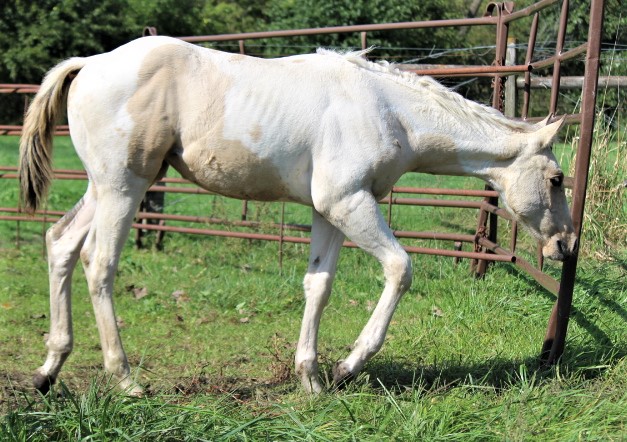 June 6th, 2019

DIAMAN H COLORME JUNE
Buckskin tobiano filly

Dam: No Fools Boon (April) - bay, hz tobiano daughter of Colored Me Blue/Color Me Smart
Sire: Pepsis Color Master

5 panel negative through parentage
Double homozygous through parentage

$3500

XXXXXXXXXXXXXXXXXXXXXXXXXXXXXXXXXXXXXXXXXXXXXXXXXXXXXXXXXXX