Each foal has individual photo album, starting from birth, at our face book business page: Diaman H Stables. "Like" the page to be kept updated.
For your convenience, here is a link to all photo albums:
Here is the link to the 5 minute video of the first 9 foals, taken a couple of days after weaning:
The next video will be up shortly, as they are now ALL weaned.
XXXXXXXXXXXXXXXXXXXXXXXXXXXXXXXXXXXXXXXXXXXXXXXXXX

CK NUNYA BIZNESS

2016 (dble hz) black tobiano filly
Sire: A Breeze of Class (by Ris Key Business)
Dam: Docs Smart Dancer (futurity winning daughter of Color Me Smart)

Filly has been tested and is homozygous for black AND tobiano.

$3800

undefined
undefined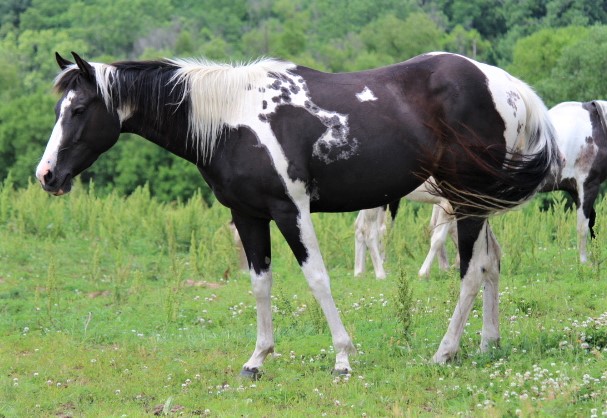 XXXXXXXXXXXXXXXXXXXXXXXXXXXXXXXXXXXXXXXXXXXXXXXXXXXXXXXXXXXXX


2017 FOALS

XXXXXXXXXXXXXXXXXXXXXXXXXXXXXXXXXXXXXXXXXXXXXXXXXXXXXXXXXXXXX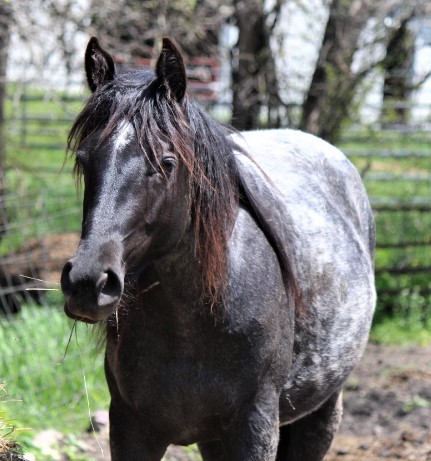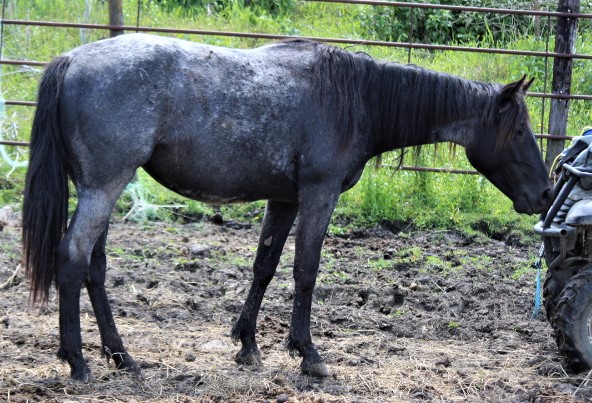 DAR Blue N GloRawHide
2017 APHA blue roan mare

Sire: Hesa Blue Pepto - NCHA, NRHA, & NRCHA $ Earner (by Hesa Peptospooful o/o dtr Bob Acre Doc)
Dam: DAR Two Dollar Bullet (gdtr of Rawhides Slvr Bullet)

$2500

**SALE PENDING**
September 18, 2019

XXXXXXXXXXXXXXXXXXXXXXXXXXXXXXXXXXXXXXXXXXXXXXXXXXXXXXXXXX


XXXXXXXXXXXXXXXXXXXXXXXXXXXXXXXXXXXXXXXXXXXXXXXXXXXXXXXXXXXXX


2017 Pepsis Color Master foals:
DIAMAN H RISKY COOPER
Double homozygous buckskin tobiano colt

Sire: Pepsis Color Master

Dam: Diaman H Ris Key Falcon
14.3 hand black tobiano daughter of Ris Key Business o/o dtr QT Poco Streke.
5 panel negative.

$3500
Homozygous for black and tobiano.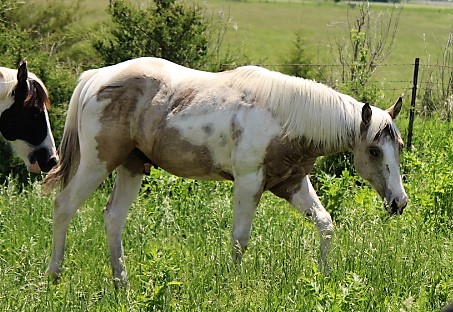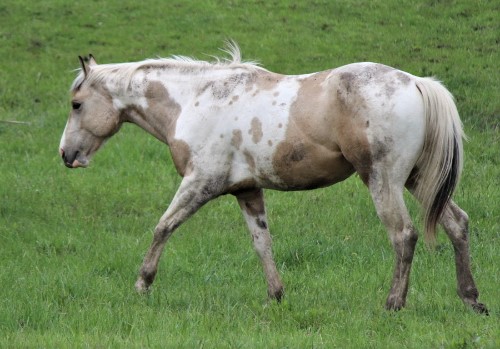 XXXXXXXXXXXXXXXXXXXXXXXXXXXXXXXXXXXXXXXXXXXXXXXXXXXXXXX



XXXXXXXXXXXXXXXXXXXXXXXXXXXXXXXXXXXXXXXXXXXXXXXXXXXXXXXXXXXXX

DIAMAN H PEPSIS ZARA
dun hz black tobiano filly

sire: Pepsis Color Master

Dam: Diaman H Ris Key Zara
14.3 hand grullo tobiano daughter of Ris Key Business
5 panel negative.

Sweet and friendly filly. You'll fall in LOVE with this one!

$1750

**SALE PENDING**
June, 2019




XXXXXXXXXXXXXXXXXXXXXXXXXXXXXXXXXXXXXXXXXXXXXXXXXXXXXXXXXXXXX




DIAMAN H PEPSIS JESSI
double homozygous dun tobiano filly

Sire: Pepsis Color Master

Dam: Diaman H Jessies Risk
15 hand + daughter of Ris Key Business
5 panel negative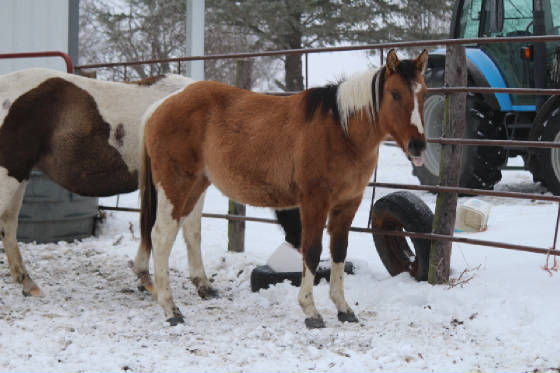 XXXXXXXXXXXXXXXXXXXXXXXXXXXXXXXXXXXXXXXXXXXXXXXXXXXXXXXXXXX



DIAMAN H PEPSIS CASS
black homozygous tobiano gelding

Sire: Pepsis Color Master
Dam: Diaman H Risk N Rolex - Black, homozygous tobiano (tovero) daughter of Ris Key Business o/o a daughter of A Tru Rolex.

5 panel negative.

$1750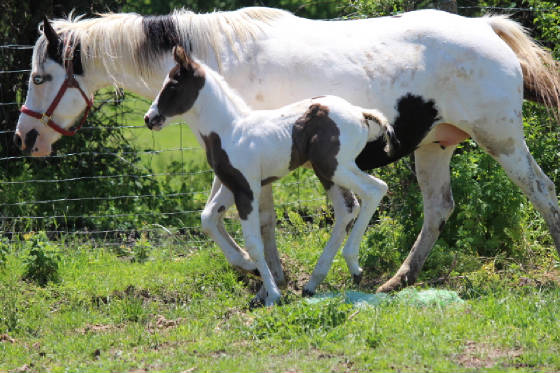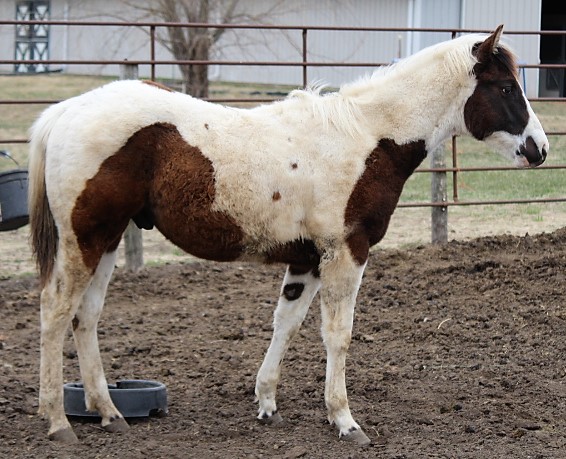 XXXXXXXXXXXXXXXXXXXXXXXXXXXXXXXXXXXXXXXXXXXXXXXXXXXXXXXXXXX



XXXXXXXXXXXXXXXXXXXXXXXXXXXXXXXXXXXXXXXXXXXXXXXXXXXXXXXXXX

DIAMAN H MASTR STRAIT
double homozygous black tobiano colt

Sire: Pepsis Color Masster

Dam: Diaman H Straits Risk
homozygous black, tobiano daughter of Ris Key Business out of a daughter of Strait From Texas
5 panel negative
14.1 hands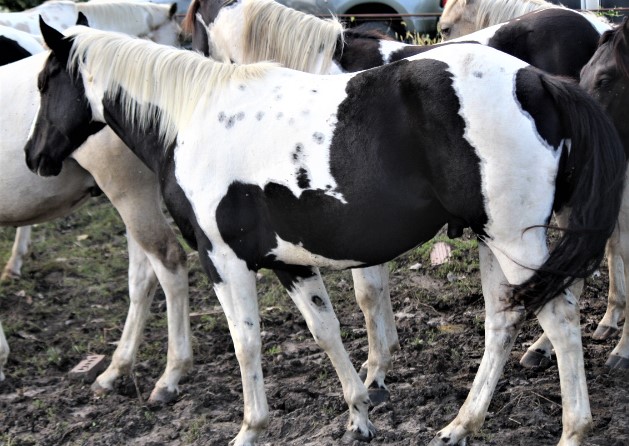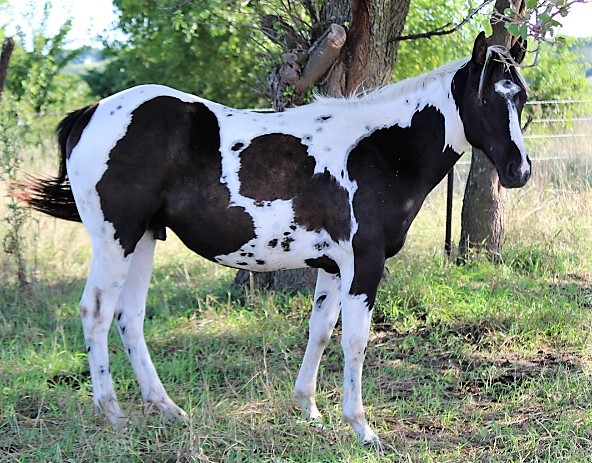 black tobiano colt (homozygous black through parentage)

tested homozygous for tobiano.

$3500

XXXXXXXXXXXXXXXXXXXXXXXXXXXXXXXXXXXXXXXXXXXXXXXXXXXXXXXXXXXXX









2017 A Breeze of Class foals:
DIAMAN H RIS KEY CITA
grullo homozygous tobiano filly

Sire: A Breeze of Class (by Ris Key Business)

dam: Citas QT Hotpants
black, homozygous tobiano daughter of QT Poco Streke
5 panel negative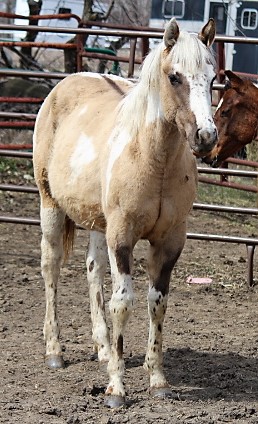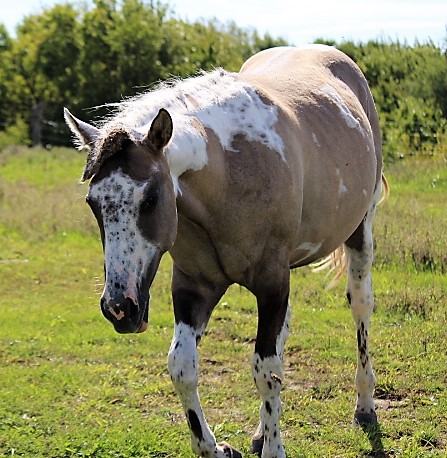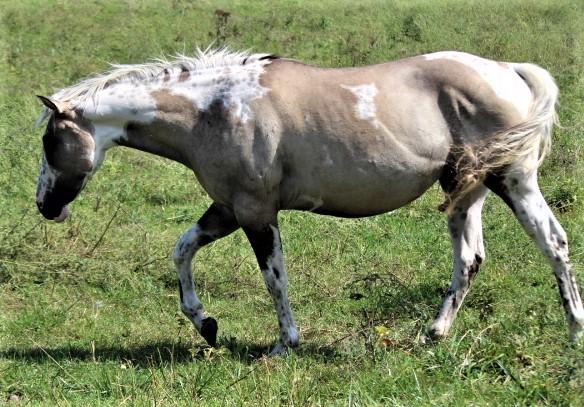 grullo tobiano filly

tested homozygous for tobiano, not homozygous for black.

This one is going to be a 'keeper'

$6000

XXXXXXXXXXXXXXXXXXXXXXXXXXXXXXXXXXXXXXXXXXXXXXXXXXXXXXXXXX